An industry leader and trendsetter in the manufacturing of high-quality, engineered, cost-effective fabric building systems and solutions, Universal Fabric Structures is capable of meeting most customer requirements and overcoming their many challenges.
Below are some examples of custom fabric structures:
Bakersfield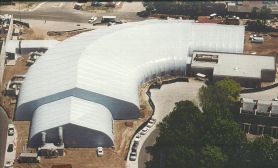 East Midlands Airport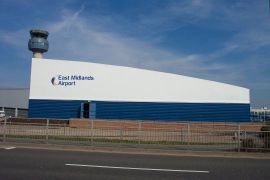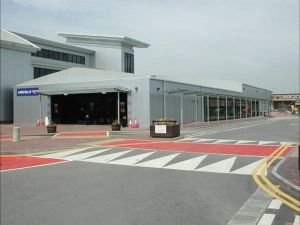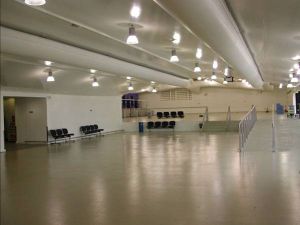 Navajo Nation Hospitality Center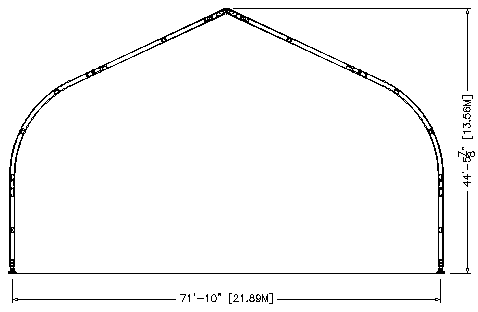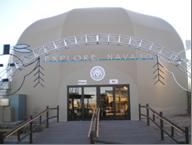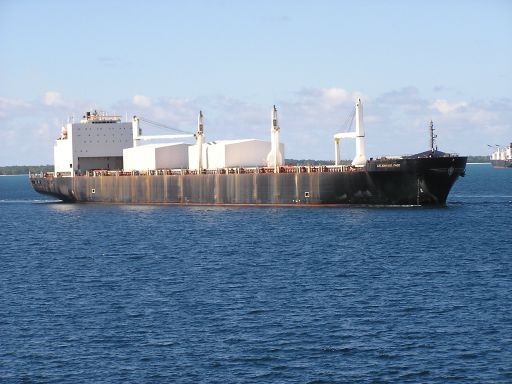 Sealift Cocoons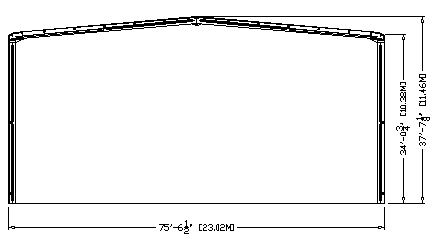 UFS works with many different composite materials and offers a variety of design options, including a broad choice of colors, structural framing, lighting systems, mechanical fixtures, and indoor/outdoor design elements. In addition, we use multiple framing materials and cladding from PVC membranes to hard sidewalls and translucent roof panels.
Our customer service and technical sales consultants work to understand your needs and challenges, ensuring that the structure fits your specific project requirements.
Please contact our sales department at sales@ufsinc.com and a UFS representative will get back to you shortly to discuss your specific project needs and how we can help you meet them.